ROBBY ZONE
HOME STREAM STUFF THINGS CONTACT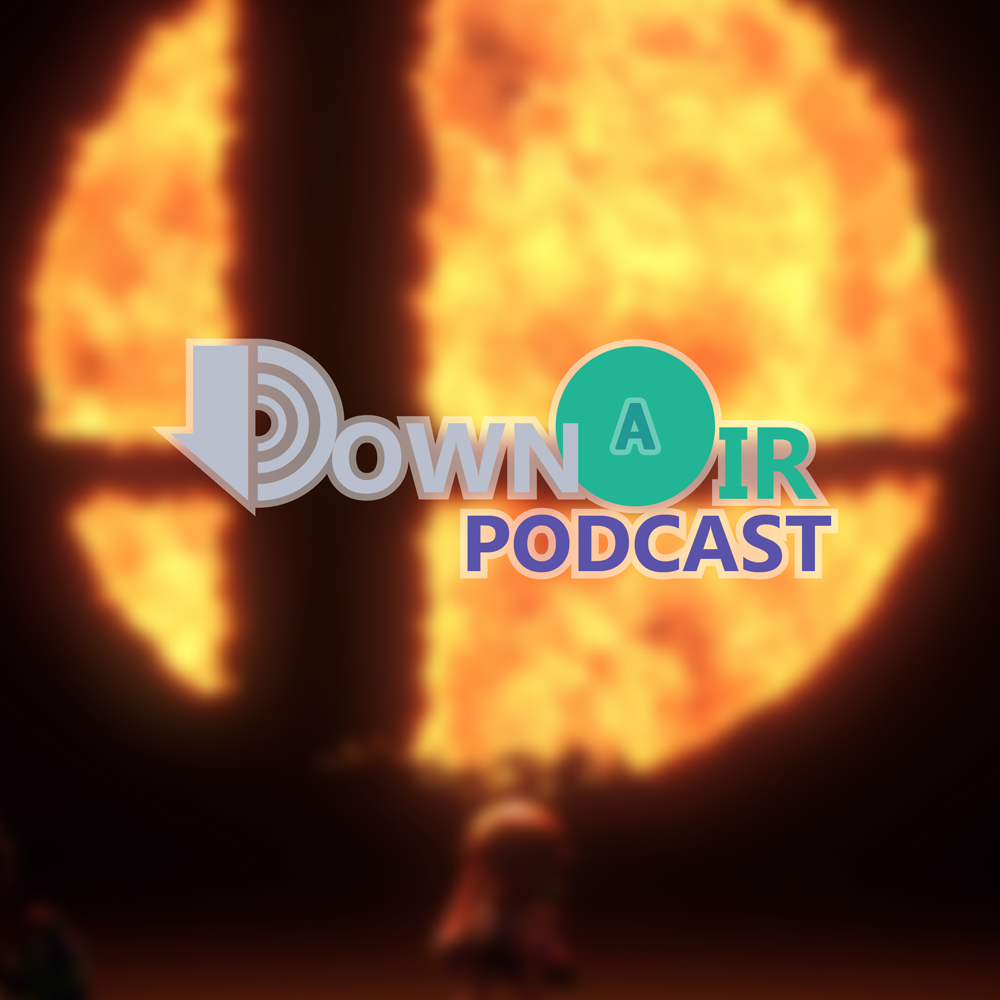 The DownAir Podcast is your only source for the SMARTEST and MOST CORRECT Super Smash Bros. content in this universe or the next.
Hosted by Dev, Cube, and Robby, we strive to give you the most intelligent and well rounded takes about Nintendo games and continue to be the bestest and smarterest video game podcast in existece.
Check us out at the links below!

SPOTIFY


TWITTER


YOUTUBE


ANCHOR